Solar Thermal and Panels
Solar thermal is the use of sunlight to produce hot water, in Cyprus nearly all properties have solar thermal panels. We are qualified to replace and install new solar thermal panels. Replacing broken or old panels will greatly increase the amount of free hot water you have and will greatly reduce the cost of heating your hot water from your immersion element. All our installers are U.K trained with City & Guilds qualifications.
We are also qualified to install new hot water tanks and water pumps.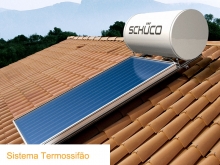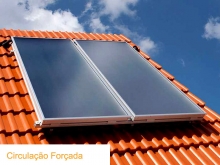 Solar PV-t panels
Solar PV-t is the combination of solar pv and solar thermal in one panel, these panels are great for properties with limited roof space so you can harvest the suns power for free electricity and hot water combined. As with the normal solar PV and solar thermal system, we are fully trained to install these panels.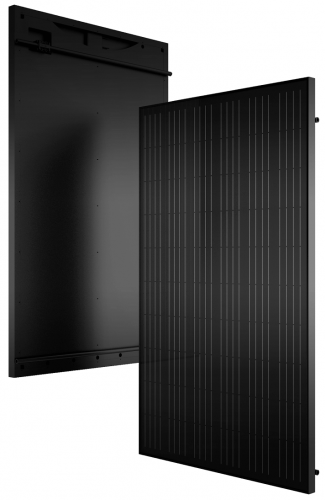 For more information, contact us here.