Harvi
Energy Harvesting Wireless Sensor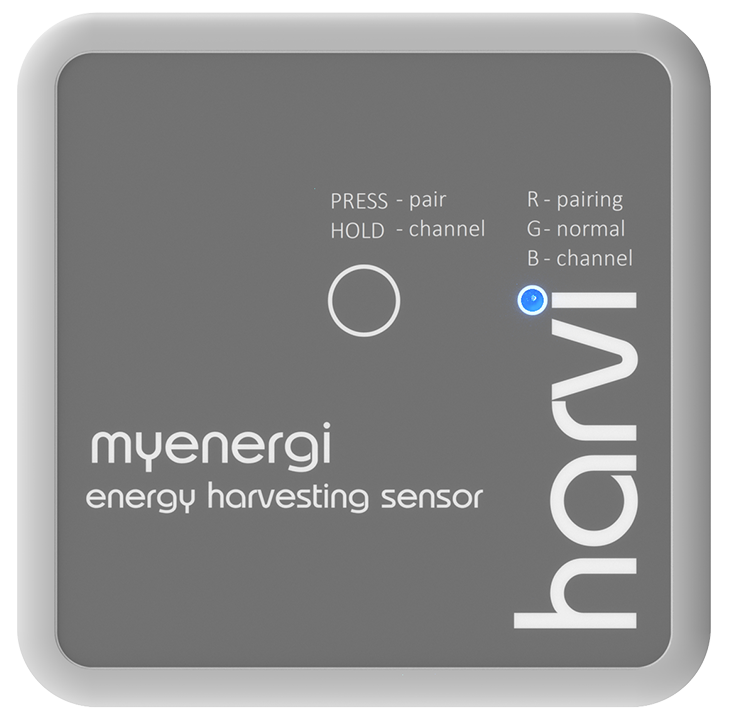 Harvi is a clever little device that enables the zappi & eddi products to be installed without using a wired current transformer (CT) for measuring the grid and or generation power – instead the CT is connected to Harvi – the energy from the CT is harvested and used to transmit the measurement signal to the zappi or eddi.
– Harvi makes every install quick & easy.
– Energy Harvesting, no batteries or electrical wiring required.
– 3 CT inputs for 3-phase supplies.
– Grid/Generation/Storage measurement configurable.
To find out more, contact us here.