High Quality, friendly and affordable Electrician in and around Deryneia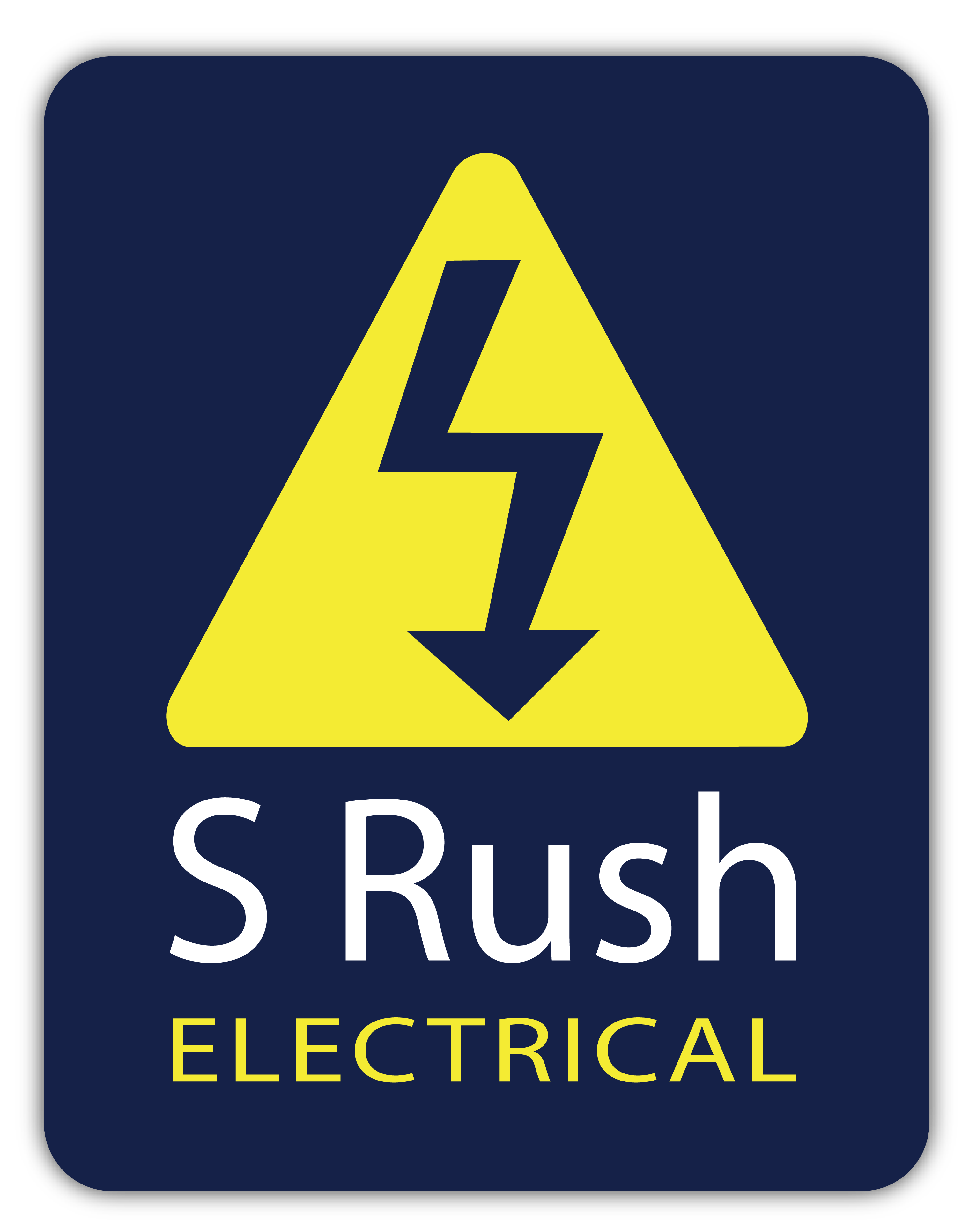 S Rush Electrical are a British electrical contracting company covering the whole of Cyprus, including Ayia Napa, Paphos, Limassol, Larnaca, Platres and all other surrounding locations, towns and villages.We are local to Deryneia and are the perfect choice if you require an Electrician in or around Deryneia.
We provide a wide range of electrical services to customers in and around Deryneia and we cater for all home-owners, businesses and landlord needs. All Electrical work is undertaken to UK electrical standards which can include domestic, commercial, in the home, rewire, emergency lighting, PAT testing and all commercial and industrial installations. We have a wide range of other unique experience working with swimming pools and have worked in partnership with UK local government authorities.
S Rush Electrical started out as a British Electrical contracting company, but have recently expanded their services to include Cyprus. We aim to operate as Cyprus's number one Electrical Contracting company providing high quality electrical services, carried out to the strictest UK standards within Cyprus. We serve all of Cyprus, and in particular are able to provide our services in and around Deryneia.
Our workmanship and quality service that we provide at S Rush Electrical is of a high calibre. This does not mean you will be paying higher charges, our charges are very competitive. We are clean and efficient and leave no mess for you to clean up. Our aim is to have a long-standing relationship with our customers here in Cyprus and we aim to build our company based on achieving the highest positive reputation.
We are EMS Cyprus licensed, Fully City & Guilds Qualified, OCNW in Health & Safety in the work place, Achievement Measurement 2 (AM2) and not forgetting we are Fully Insured.
Contact an Electrician based in Deryneia
Phone: 00357 9900 5944 | Email : info@electricianlarnaca.com